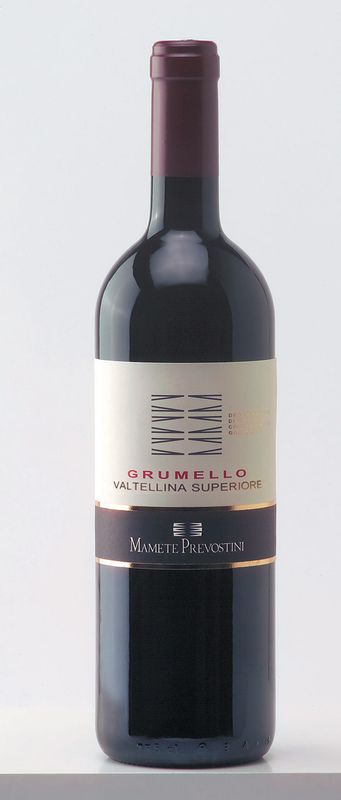 07.12.2023
Free delivery for orders over CHF 99.–
5% quantity discount for orders over 24 bottles
About the wine
The history of Mamete Prevostini has been linked to the world of wine and the company's home region for more than 80 years: Valtellina, Italy's most important terraced wine-growing region. Some particular environmental factors promote the occurrence of exceptional climatic conditions that are good for viticulture and in particular for the cultivation of the Nebbiolo grape variety, which has been grown here for thousands of years. Here, with dedication and expertise, the winery selects the best areas where their Nebbiolo vines are grown. The true story behind it, which stands for reputation, quality and style, can be told better by no one than by the real main characters, the great wines from Mamete Prevostini. Every wine says something about Valtellina: elegance, refinement, power, magnificently interpreted by Nebbiolo.
Tasting note
Strong bouquet of cherries, raspberries, dried herbs. Very balanced on the palate. The wine impresses with its fine fruit, well-integrated tannins and a strong, long-lasting finish.
Culinary recommendation
Wonderful with antipasti in all forms — from olives and pickles to Vitello Tonnato and bruschette.
Vinification
Fermentation in stainless steel with 8 days of maceration of the must on the skins, aging for 12 months in oak barrels and 8 months aging in the bottle.
Customer reviews
Reviews can only be added when you are logged in.